ACTIVITIES ( Water Sports )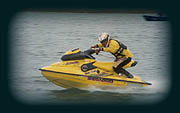 With a sprawling water catchment of some 38,000 hectares, Tasik Kenyir is being promoted as a water sport circuit by KETENGAH.
Jet-skiing, kayaking, canoeing, boating, rafting and shooting rapids are among the many water sport activities available here. Watch out for the annual jet-ski competition, the Kenyir Regatta and the traditional long-boat race.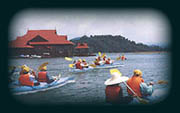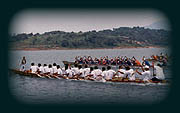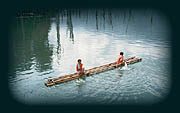 Be it sporting activities, adventures, peaceful relaxation or closeness to Mother Nature, Tasik Kenyir offers so much more ……